SKI & BBQ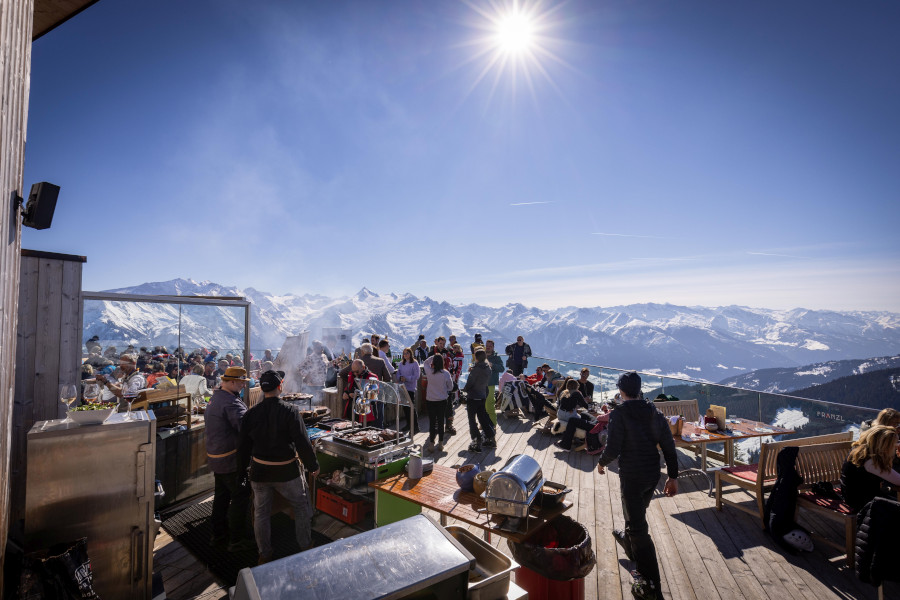 The exclusive BBQ experience on 11 March 2023 offers BBQ fans the chance to be treated to tasty highlights by World BBQ Champion Adi Bittermann in the extraordinary ambience of the Franzl terrace with a view of over 30 three-thousand-metre-high peaks.
Adi Bittermann is considered one of the great masters of the grill. His trademark is his straightforward, down-to-earth cuisine and his unique barbecue specialities.

The eventticket is exclusive ascent & descent or without a ski ticket.